New Delhi, India: Mumbai voted for Lok Sabha elections on April 29, and while many film stars went and casted their vote, Akshay did not. Here's why!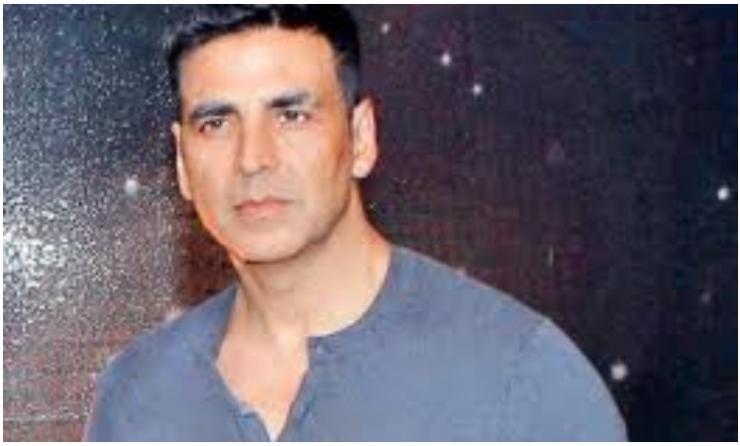 Lately Akshay Kumar has been in the news from taking a "non-political" interview of the Prime Minister to not being able to "vote" in the Lok Sabha elections.
The Bollywood actor recently got into a controversy for not answering the journo on why he couldn't cast his vote. He was trolled and bashed all over the social media for ignoring the question.
His only response to the reporter was, "Chaliye, Chaliye (Let's move on)," in a sarcastic tone.
While Akshay's wife Twinkle Khanna went to cast her vote, she also posted a selfie of herself encouraging others to vote. It was moreover, the reason why Akshay was trolled as he was compared to his wife.
However, in his clarification which he tweeted on Friday, he said:
"I really don't understand the unwarranted interest and negativity about my citizenship. I have never hidden or denied that I hold a Canadian passport.
It is also equally true that I have not visited Canada in the last seven years. I work in India and pay all my taxes in India.
While all these years, I have never needed to prove my love for India to anyone, I find it disappointing that my citizenship issue is constantly dragged into needless controversy, a matter that is personal, legal, non-political, and of no consequence to others.
Lastly, I would like to continue contributing in my small way to the causes that I believe in and make India stronger and stronger."

Ever since Akshay's video went viral of him ignoring the journalist's question, there's another video which is being widely shared.
In the particular video, he can be seen saying, "Toronto is my home."
"After I retire from this industry, I will settle in Canada," he added.
No wonder his statement mentions that his reasons for not voting are "personal".
Stay tuned for more updates!