Kohima, Nagaland: 'Moatsu' is a spring festival celebrated every first week of May by the Ao people of Nagaland after the sowing is done.
Moatsu festival is celebrated by the Aos to seek blessings from the gods for a bumper harvest.
People of Nagaland celebrated the 'Moatsu festival' or
spring festival in a three-day long celebration with full fervour at Chuchuyimlang Village of Nagaland. Lt Gen (Retd) SM Mehta, CEO Hans Foundation, New Delhi was the chief guest at the event, reported news agency ANI.

Chubawati, President of Ao Senden, said, "It is a festival to mark God's blessings after the sowing season. Like most festivals, Moatsu is to seek Almighty's blessings."

Villagers get a period of relief and happiness as the sowing is completed and Moatsu is celebrated after the tiresome work.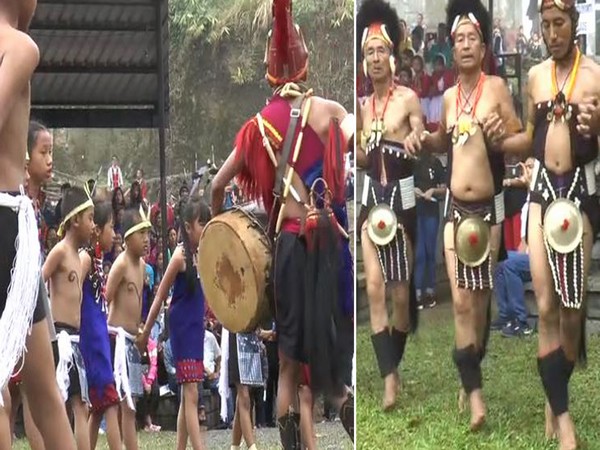 As per ANI, this year too, cultural troupes from other Naga tribes, including Chang (Yangpi village), Sangtam (Chungliyimti village) and Phom (Hukpang village), Adivasi and Jhumur dance troupe of tea-tribe of Assam participated in the festival.

Among many activities included in the festival are tug of war, cane, bamboo craft making and weaving by a group of elderly women.

Sanen Pongen, Chairman of Chuchuyimlang Village Council said, "We have been endeavouring to preserve this rich tradition and the spirit of our villagers to uphold this rich tradition which has been recognised by the government."

He added, "The State Department of Tourism has designated Chuchuyimlang as the only 'Moatsu Destination' of the State."
Stay tuned for more updates!