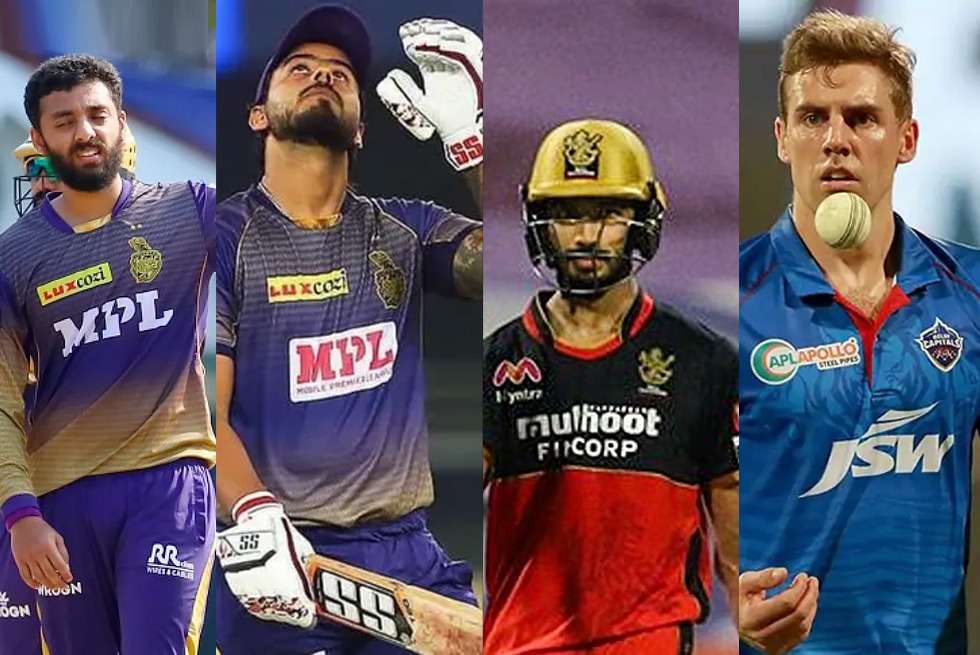 After two KKR players, Varun Chakravarthy and Sandeep Warrier, tested positive for Covid-19, the Indian Prime Minister League(IPL) 2021 match between Kolkata Knight Riders(KKR) and Royal Challengers Bangalore(RCB) was rescheduled. The match was planned to take place in Ahmedabad on Monday, May 3. "In the last four days in the third round of tests, Varun Chakaravarthy and Sandeep Warrier have been found positive. The other team members tested the COVID-19 negative, "a press release said.
Both players have been estranged from the rest of the team. The Medical Team is in constant contact with the couple and is keeping an eye on their welfare.
Meanwhile, the Kolkata Knight Riders have instituted a regular monitoring regimen in order to detect and handle all other such cases as quickly as possible.
The Medical Team is now looking at the two positive cases' near and informal encounters in the 48 hours leading up to the sample collection that yielded the positive test results.
Meanwhile, CSK is another franchise hit by the Covid19. Kasi Viswanathan, the CEO of Chennai Super Kings (CSK), CSK bowling coach L Balaji, and a CSK bus cleaner have all tested positive for Covid-19. The new round of monitoring, the results of which were released on Sunday, validated the developments. According to ESPN Cricinfo, all CSK players who are currently in the national capital have tested negative for Covid-19.
According to initial sources, three non-playing members of the Chennai Super Kings have tested positive for Covid-19; however, only a coach and a member of the service squad have been reported to be positive.
Devdutt Padikkal of the Royal Challengers Bangalore and Axar Patel of the Delhi Capitals both tested positive for Covid-19 before joining their respective teams.
KKR is in seventh place on the points table with four points, while RCB is in second place with ten points. At the Narendra Modi Stadium, the match was set to start at 7:30 p.m. IST.