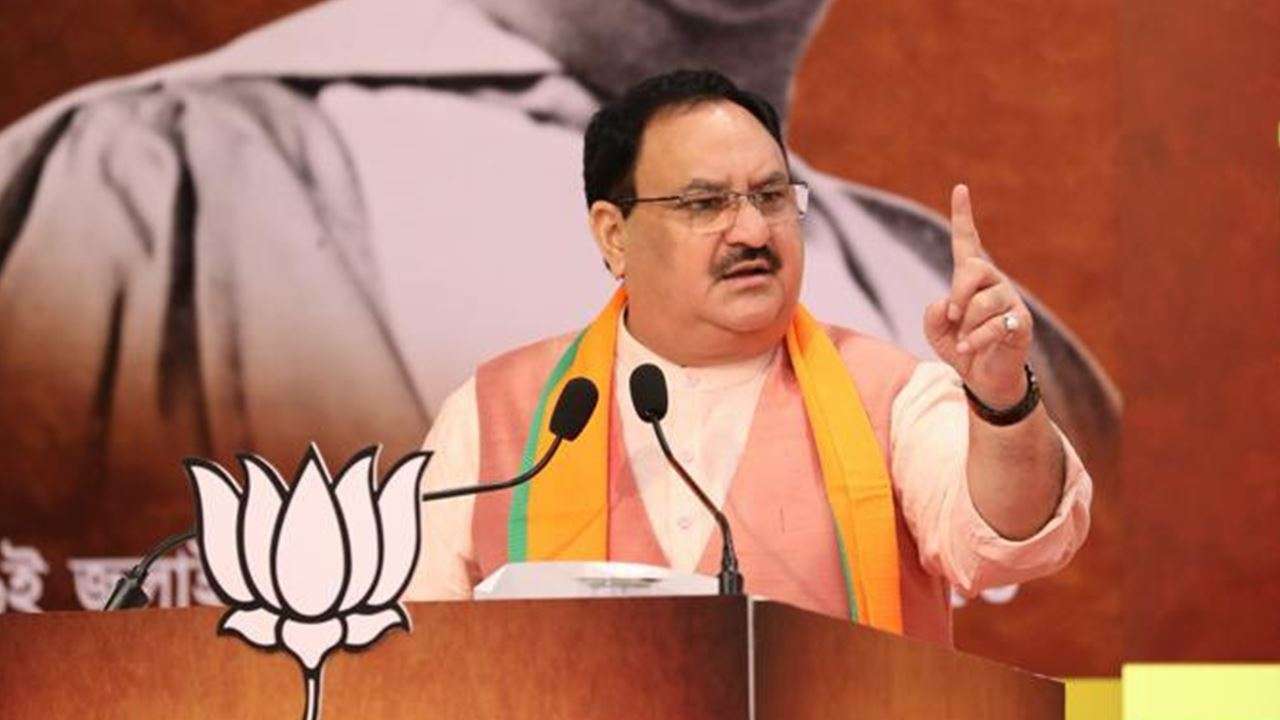 Chief of the Bharatiya Janata Party (BJP), Jagat Prakash Nadda, will arrive in Uttar Pradesh on Saturday for a two-day visit to preside over a series of organisational meetings. The visit is significant in light of the upcoming assembly elections next year.
During his visit, the BJP chief is also expected to address a meeting of "corona warriors" and review efforts to combat the coronavirus disease (Covid-19) outbreak in Uttar Pradesh, according to news agency PTI.
On Saturday, Nadda will address a meeting of block and zila panchayat heads in Lucknow, the state capital. Following that, he will meet with party MPs (members of Parliament), MLAs (members of the legislative assembly), and MLCs (members of the local council) (members of the legislative council). Union ministers and state BJP office-bearers from Uttar Pradesh will also attend the meeting.
About a week ago, the BJP chief presided over a meeting of the party's lawmakers from Uttar Pradesh, which was attended by Chief Minister Yogi Adityanath.
According to a party statement, JP Nadda will meet with members of the Uttar Pradesh BJP unit's core committee to review the organization's framework.
According to the same statement, the BJP chief will meet "corona warriors" in Agra on August 8. According to the report, the BJP chief will address medical personnel and other key workers involved in the pandemic's fight.
Particularly during the second wave of the pandemic in April-May, the opposition has accused the Yogi Adityanath-led state government in Uttar Pradesh of Covid-19 mismanagement and inadequate response.
The Uttar Pradesh government, on the other hand, claims to have risen to the occasion. The state, which is ruled by the BJP, claims to have had one of the best responses to the health crisis in India. Prime Minister Narendra Modi echoed this sentiment, praising Uttar Pradesh and its chief minister Yogi Adityanath for their "unprecedented" efforts in combating the Covid-19 second wave.