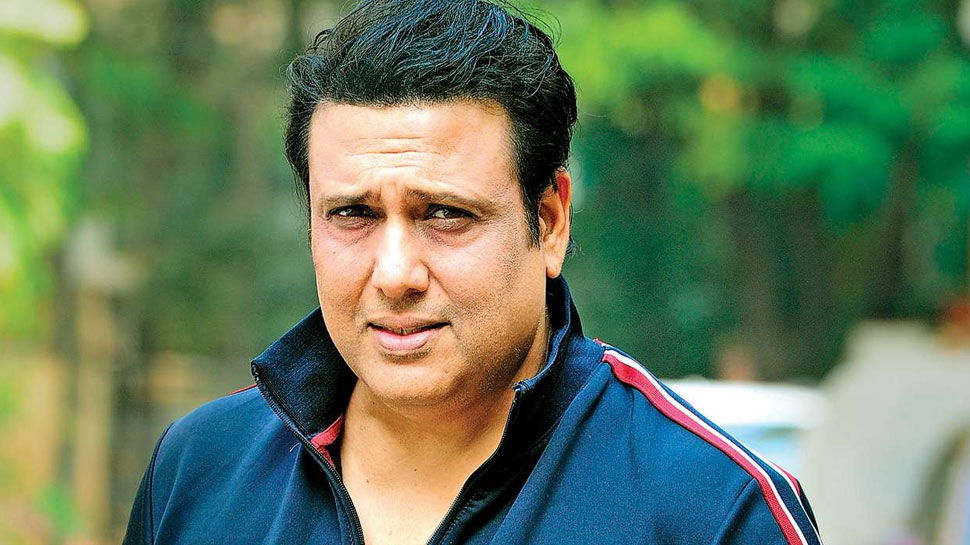 Govinda has been diagnosed with coronavirus, according to his wife Sunita Ahuja. Sunita Ahuja, speaking to the news agency PTI, said Govinda tested positive for COVID-19 on Sunday morning. According to PTI, the 57-year-old actor has been having "mild symptoms" and is following all required precautions, including isolation and quarantine. "He had a positive result this morning. His signs and symptoms are very mild "Sunita said to PTI. Sharing a health update about Govinda for concerned fans and followers, Sunita added:\s "There's nothing to worry about. He is quarantining himself at home and taking preventative measures."
Govinda just posted an Instagram post about it the other day "Let the weekend therapy begin in style!" she said, referring to "weekend therapy." Let's get this weekend started on a good note." Govinda's most recent film role was in the 2019 film Rangeela Raja.

Govinda's COVID-19 diagnosis was made public on Sunday, just hours after actor Akshay Kumar tweeted that he, too, had contracted the virus. Alia Bhatt, Fatima Sana Shaikh, Kartik Aaryan, Paresh Rawal, and Milind Soman, among others, have recently tested positive for COVID-19. Amitabh Bachchan, Salman Khan, Sanjay Dutt, and Malaika Arora are among the celebrities who have received the COVID-19 vaccine.
Since yesterday, 93,249 new COVID-19 positive cases have been recorded in India, the largest single-day growth since mid-September last year. Maharashtra alone is responsible for 60% of the incidents. Maharashtra has seen a nine-fold increase in the last two months, with Maharashtra accounting for eight of the ten districts with the largest number of coronavirus cases.
Actor Akshay Kumar also told his fans on Sunday that he had tested positive for the virus. The actor has isolated himself at home and is abiding by all COVID-19 legislation. Akshay took to social media to inform his fans about his health situation. The actor has confirmed that he is under house arrest and has obtained medical attention.