Deepika Padukone recently shared the first look poster for the much-anticipated Indian adaptation of the American drama-comedy film 'The Intern' on Instagram. Fans were enthralled by the mysterious poster, which featured a yellow backdrop and silhouettes of the two lead characters.
The 'Chhapaak' actress also used the occasion to welcome Bollywood megastar Amitabh Bachchan, who will be filling in for late actor Rishi Kapoor in the film.
Deepika wrote in the caption, "It's an incredible honor to be working with one of my favorite co-stars again! We are delighted to welcome @amitabhbachchan to the Indian adaptation of #TheIntern."
Following Deepika's post, B-town overwhelmed her comment section with positive messages and wishes for the upcoming film. According to his comments, actor Hrithik Roshan was excited about the Indian adaptation because 'The Intern' is one of his favorite films. Ranveer Singh, Deepika's husband, and greatest fan tweeted "amaze!!!" with clapping emojis.
Previously, the Indian adaptation of 'The Intern' was expected to star Rishi Kapoor in the character originally played by Robert de Niro. However, the ultimate death of the veteran actor in April 2020 necessitated a change of plans.
According to Deepika's article, it appears that Bollywood legend Amitabh Bachchan will play a parallel lead. The crew will begin filming for the remake in November 2021, with an expected release date of summer 2022. Sunir Kheterpal and Deepika Padukone produce the Amit Ravindernath Sharma-directed film.
The project would also mark Deepika and Amitabh's second collaboration after their work on the 2015 hit 'Piku.' PIKU was applauded both critically and by the audience. This film also included the late actor Irfan khan who had equally contributed to the film and made it a film worth remembering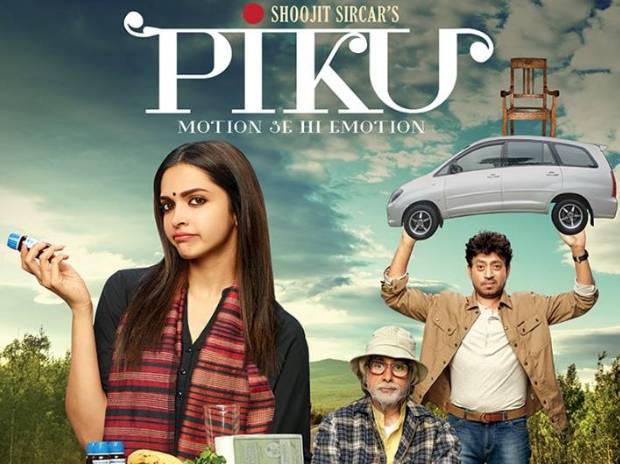 The first 'The Intern,' which was released in 2015, starred Hollywood actors Robert de Niro and Anna Hathaway.