NEW YORK: Here are our favorite picks from Met Gala 2019.
What is Met Gala?
The 'Met Gala' is a high fashion drama walk held annually on first Monday in May.
Celebrities come to the Metropolitan Museum of Art for the annual fundraising gala celebrating the Costume Institute's new exhibition. The theme changes every year.
It started in 1946, and over the decades, it has become a grand affair—the party of the year, they say.
You can say 'Red Carpet Fashion' and 'Met Gala' are siblings.
Zendaya In LED Gown
Zendaya wore a legendary princess dress by Tommy Hilfiger.
Billy Porter Is Not Kidding!
Of course, he's not kidding. He has taken the look very seriously.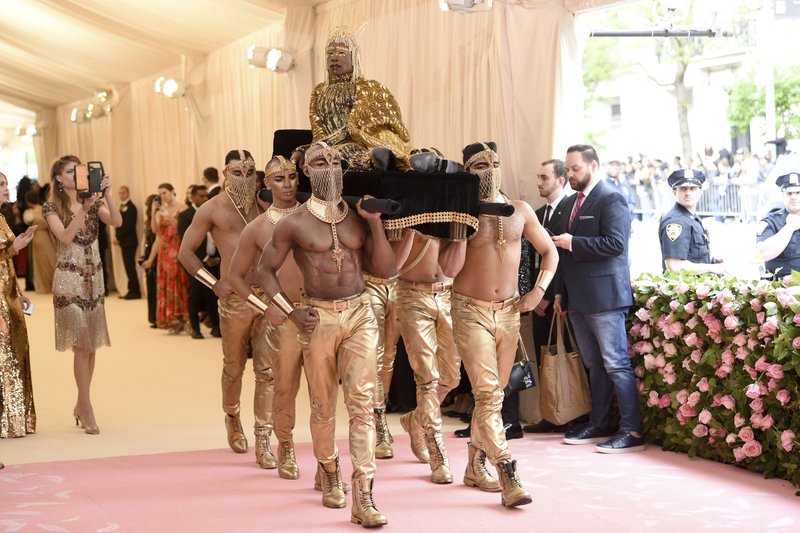 After making his entrance, check out the golden pose. Looks like an Egyptian sun.
Janelle Monáe in Christian Siriano
We need that hat in our lives!
Queen Celine – Simply Who She is!
Queen, diva or simply Celine?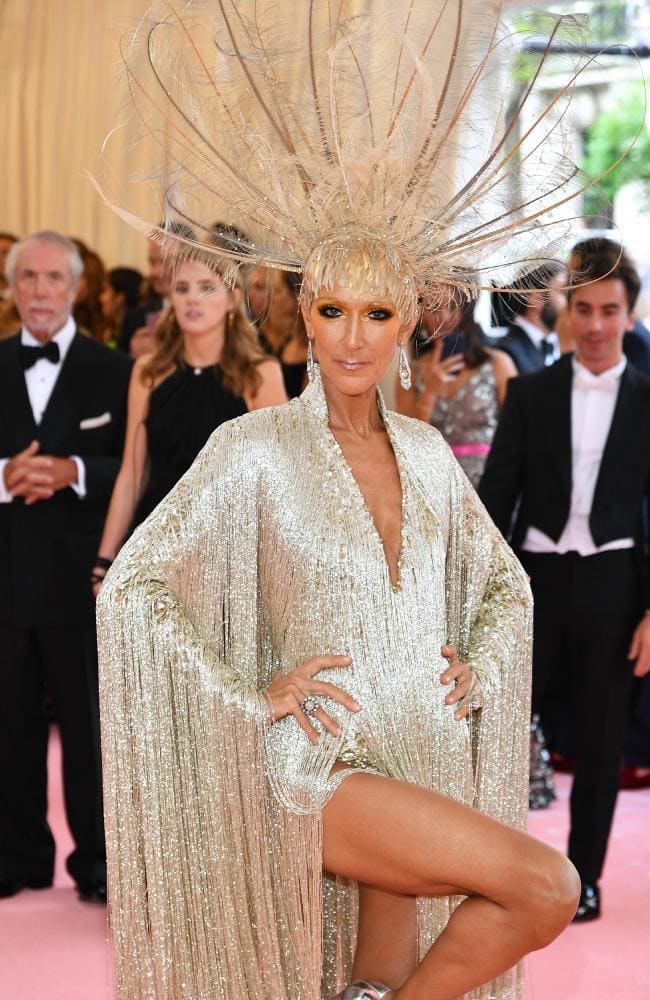 Cardi B – 'Red Swan' Feels?
Cardi B, who owned the theme "Camp: Notes On Fashion" can be seen in a bloody red gown, giving us Red Swan (Black Swan movie) feels.
Cara Delevigne Gave Us An Eccentric Kick!
Rainbow horizontal stripes, check. But where can we find that headpiece?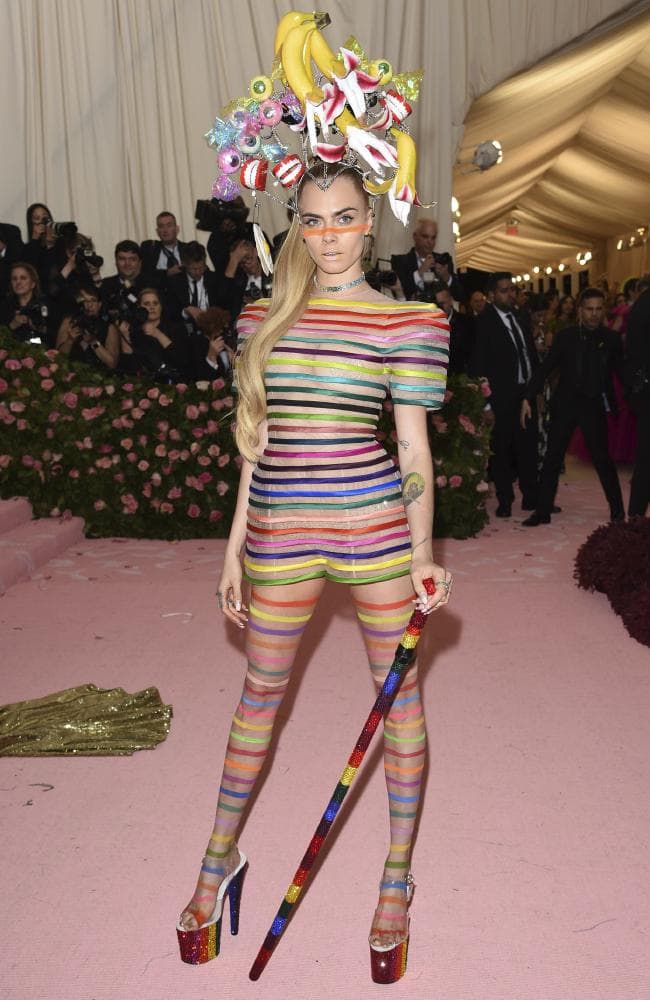 Madelaine Petsch
You need an angelic body like Madelaine's to pull off a god-fairy dress like this!
Dua Lipa As A Mystical Goddess
No doubt she's a melody, god-lady but then… the 70s hairdo with the gown.
Katy Perry As Chandelier
In a viral video, Katy Perry was also seen singing Sia's Chandelier. Now we know what inspired her to wear this?
I wanna swing from the chandelier….

Gigi Hadid
You will keep staring at the dress and make up like we did..
Ciara In Jungle Green Gown
Best dress, hair, eye makeup, head piece, heels, you name it!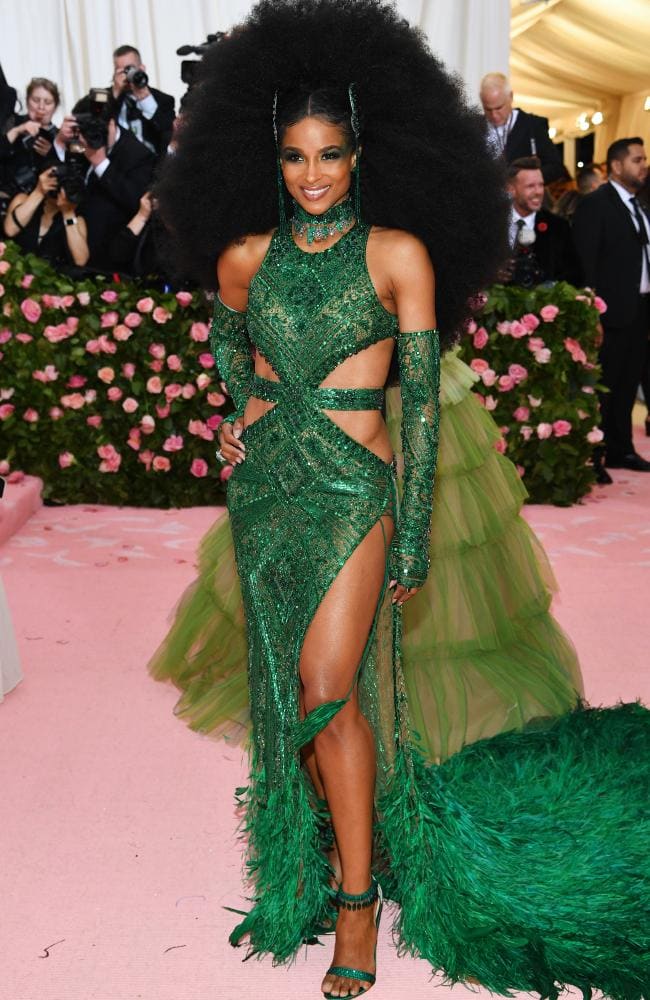 Jared Leto in Gucci
His own head as an accessory, yikes! But again, ain't that genius?
Priyanka Chopra With Better Half Nick Jonas
Stay tuned for more updates!