New Delhi, India: Google's Pixel 3a is in a lot of demand and due its priciness, requests poured in the tech giant's inbox to create more such smartphones in affordable prices!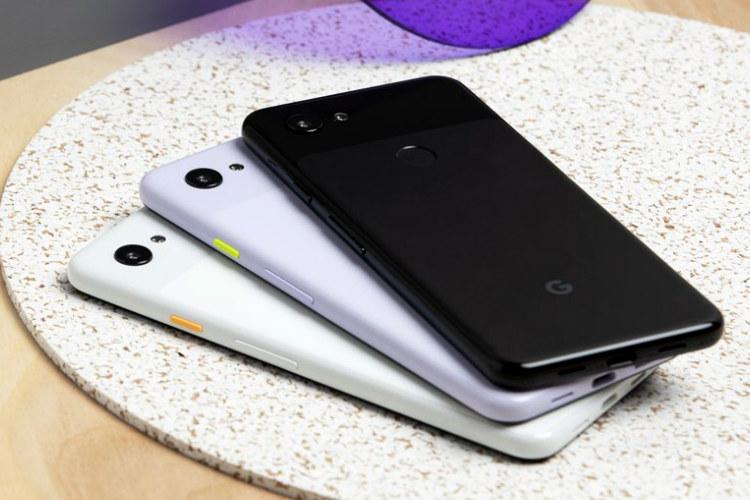 The smartphone is heavy on pockets of many but no worries, the good news is finally here!
Google recently confirmed to Android Police that it will extend the "a" series beyond the Pixel 3a/3a XL.
Due to its configuration and looks, the smartphone is popularly in demand. Google recently announced that it will be launching similarly engineered phones in affordable prices.
That may compromise the sales of the flagship series, but the company is positive of selling a greater number of devices and thus, profiting from losses.
What will the next series be called? Pixel 4a or the Pixel 4a XL. Maybe it's too soon to presume, but keep a tab on the news to get first hand on the gadget!
Stay tuned for more updates!