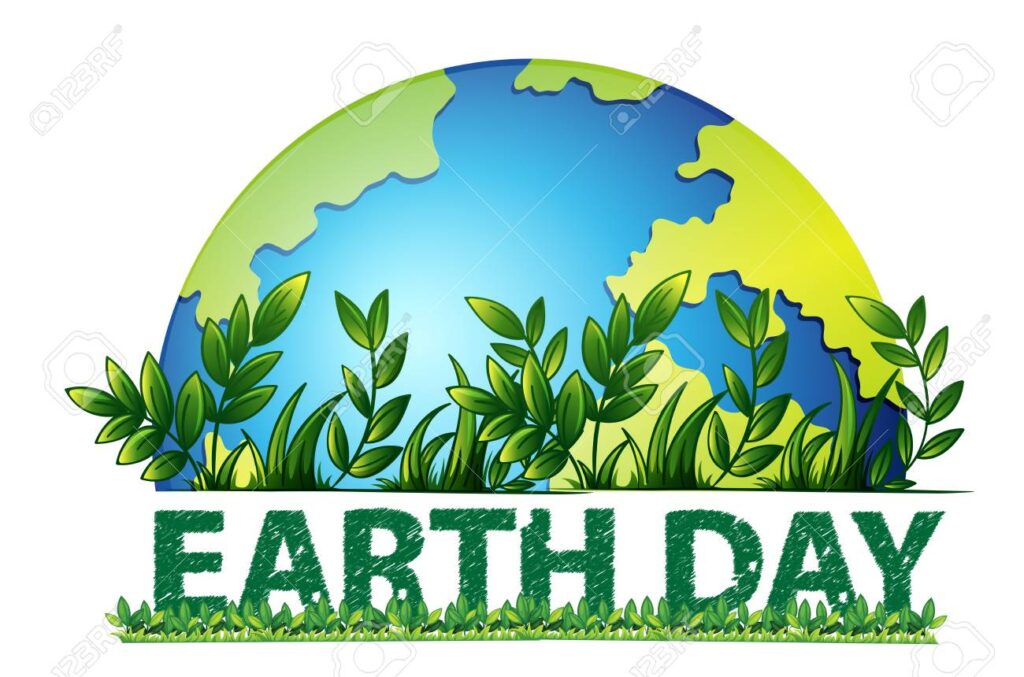 Even as we deal with a global pandemic, the avalanche of environmental calamities in India has not stopped, from floods in Chamoli to wildfires in Uttrakhand. Earth Day serves as a reminder to all of us to let the world take a well-deserved rest. It takes us closer to the harsh realities and tells us that, in the midst of a climate emergency, we need more immediate action and change.
Earth Day is observed on April 22nd all over the world, with the aim of pledging support for environmental conservation. This year's theme, according to earthday.org, is "Restoring the Earth."
Climate change and other environmental degradations have wreaked havoc on our ecological environments, resulting in the emergence of new and deadly viruses as well as the collapse of the world economy. However, just as climate change and the coronavirus serve as painful reminders of the damage we've done, Restore Our Earth serves as a reminder of the possibilities that lie ahead," according to the website.
Sustainability has been more of a buzzword in the communications and advertisement world in recent years. It is now one of the most important deciding factors. Consumers are demanding more clarity from Indian brands, as well as more tangible steps.
As a result, more businesses have stepped up this year to help limit global warming, minimize greenhouse gas emissions, strive for energy-efficient practices by leveraging solar energy, becoming water friendly by minimizing, recycling, and reusing, and conserve our ecosystem and its valuable biodiversity.
List of the Companies
L'Oréal Paris
KitKat
Reebok
WPP
Fossil
Mamaearth
LG Electronics